Upcoming official Newsletters extension for SCHLIX CMS
As mentioned in late January, we were planning on developing Newsletters extension (type: both application and block) for SCHLIX CMS. This plan is about to materialize before the end of June 2017 and this will be the largest SCHLIX CMS extension as of this year.
Some features that will soon be available by the end of June:
Fully logged subscribe, unsubscribe and email change requests.
All express consent are retained indefinitely to meet CAN-SPAM Act and CASL (Canada's anti-spam legislation) requirements.
Custom fields
Import from PHPList
This is a fully functional extension and it is capable of handling 100,000 users and even more. This extension is also a proof of concept about how to develop a complex application in SCHLIX CMS. We are currently performing additional testing before releasing it at the end of June 2017.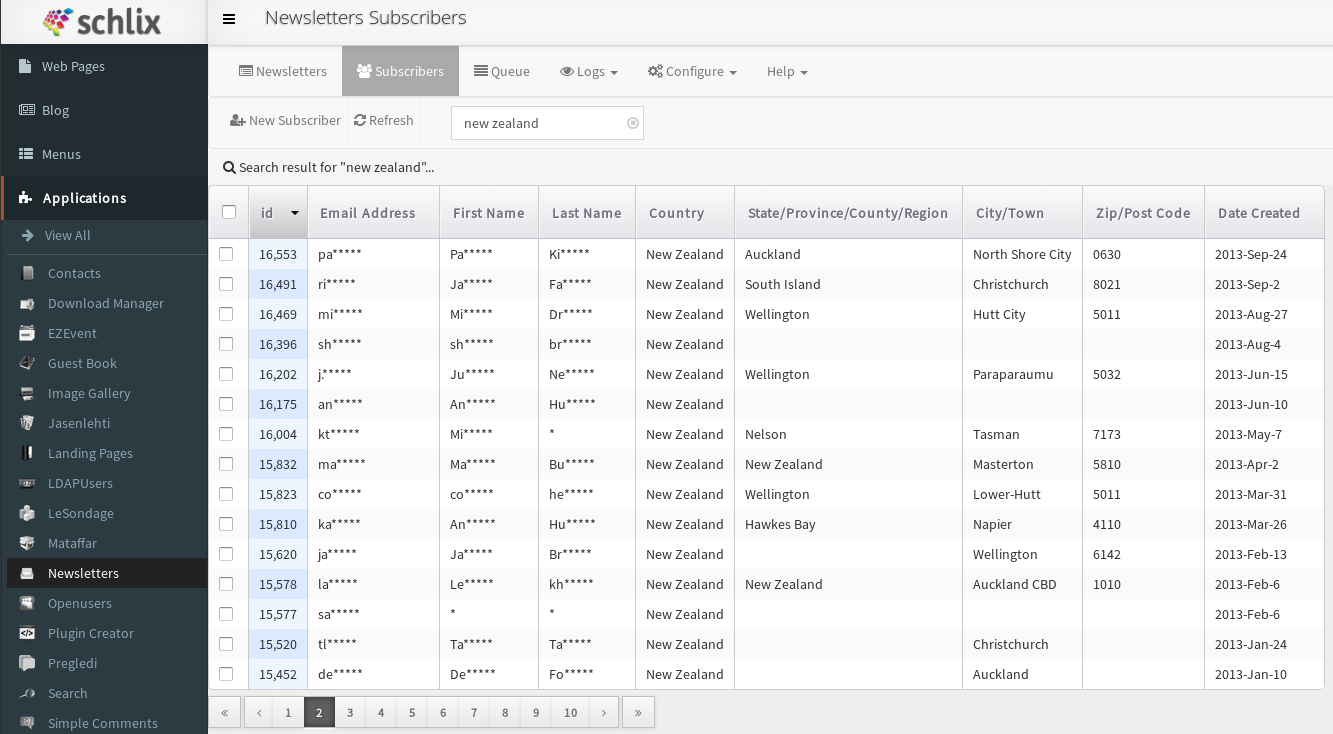 Here's some more screenshot of the Newsletters extension:
Custom Fields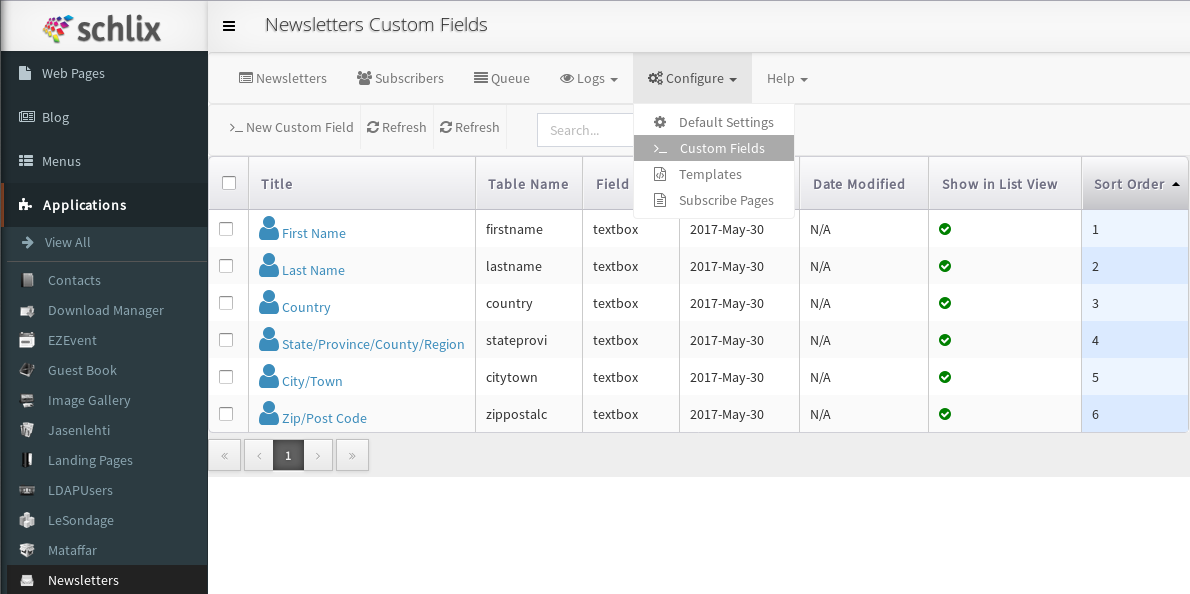 Subscriber Details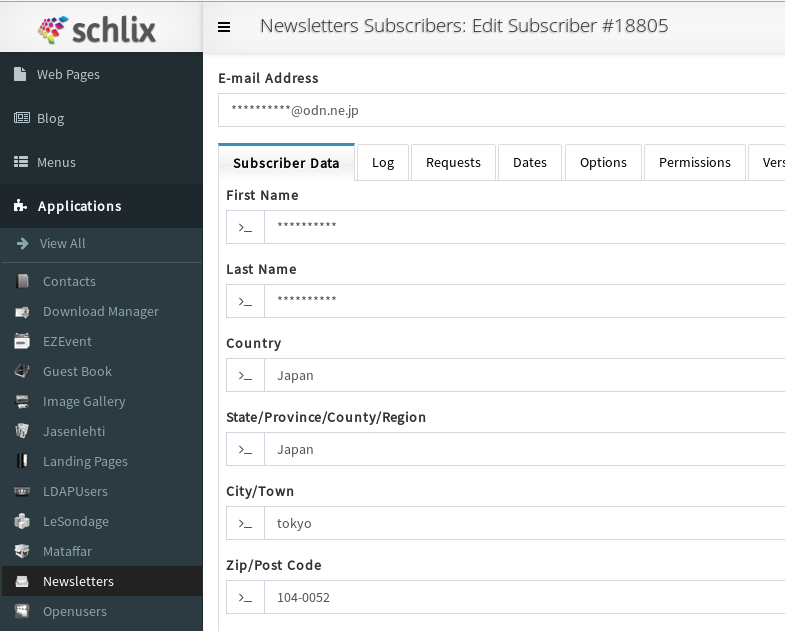 Event log
Stay tuned!
Disclaimer: please note that while we strive for this Newsletters extension to be compliant with the CAN-SPAM Act as well as CASL (Canada's anti-spam legislation), it is your organization's responsibility to ensure that you meet the requirement (e.g. retention of CASL consent record, etc).