Official extension update: Plugin Creator and Newsletters
As per our previous post, we have released Jäsenlehti Newsletters. Despite its BETA status (not final release), the extension is fully functional and has already been used with one of our clients. We will make an update anytime between November or December 2017 to add the following:
Export express consent records
Bounce checker
Analytics
Click tracking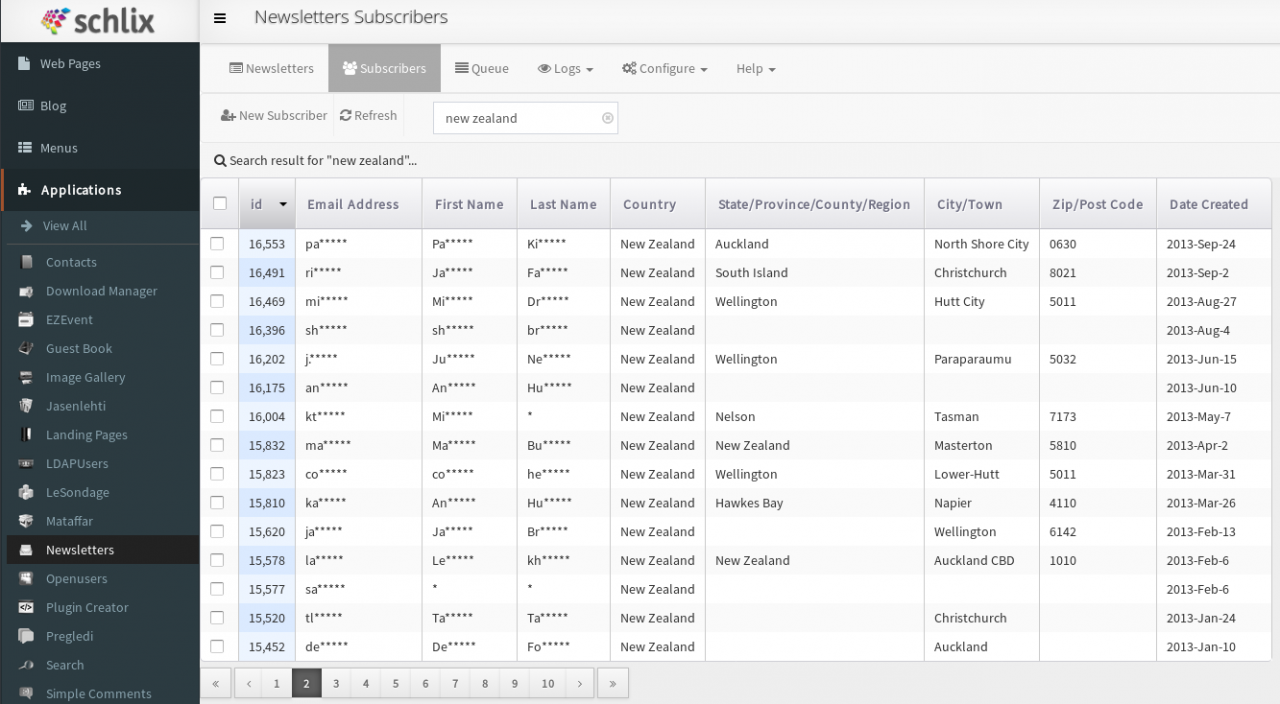 An update has also been made to Plugin Creator. You can now create sub-applications. A sub-application is an application inside the main SCHLIX CMS Application. As you can see in the screenshot above, the "Subscribers" sub-application within Newsletters. Please note that you must first save the application in Plugin Creator first before you can create a sub-application.